Woody or Musk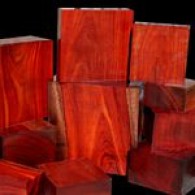 What is a woody unisex fragrance? This style focuses on aromatic wood notes and may include animalistic notes such as musk, castoreum, ambergris and civet. It can be balsamic wood like pine, fir or spruce. It can be hardwood like oak or mossy elements like oak or French moss. Mediterranean woods are sometimes called Chypre and include moss, cypress and juniper wood. There are also unique woods such as redwood. Examples of rich wood notes are sandalwood and rosewood.
(Please note that Ajne uses plants to mimic animalistic notes. Ajne does not use animal ingredients and does not test on animals.)

---
There are no products to list in this category.