About Our Company
It was on a holiday trip to Mt. Shasta that Jane first shared her dream to leave corporate life behind and begin crafting the finest 100% plant-derived fragrances and scent delivery systems. So in 2005, she and her husband did just that - they planted a small organic farm and opened the Ajne showroom in Carmel, California. Today, Jane continues to develop intoxicating natural perfume and environmental scent blends for thousands of loyal Ajne clients including some of the world's most prestigious hotels and businesses, as well as hundreds of film, television and music celebrities. We invite you to explore and experience the Ajne difference.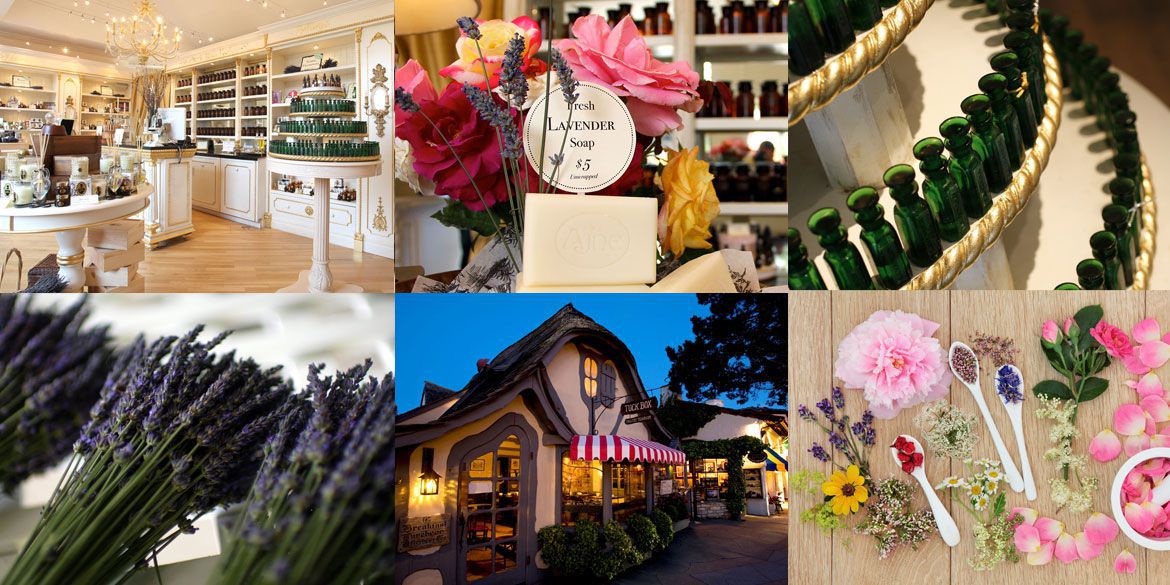 Let Us Show You What We're Made Of
Since 2005, our clients have counted on us to provide the finest natural products. We take our responsibility seriously. Many of our products are USDA certified organic. We invite you to continue to count on us to craft pure products that produce visible results. And don't just take our word for it. Read testimonials from loyal clients below - some with very sensitive skin - that have been using and loving our products for years.

Scenter of the Earth
Jane founded Ajne based on her own beliefs and personal priorities. All natural. No petroleum ingredients or derivatives. No animal testing or ingredients. No synthetic sensitizers. No harsh preservatives. She chooses glass and aluminum instead of plastic whenever possible. Would it be easy to cop out and compromise? Sure. But she won't. Jane remains dedicated to her craft and the best interests of the world and all its inhabitants.
Handmade Liquid Art

When we planted our small farm and began producing our items, we crafted each item as a piece of art. Today, we continue that tradition. We still produce each item, by hand, in exacting detail. Our items are handmade by artisans - not mass-produced in a factory. We continue to blend from real plants in small batches. We insist on the highest quality ingredients. We invite you to join us in our passionate quest.
EXPLORE
What Clients Say

Bette V., California

"Today I ordered another bottle, and the customer service I received was top notch."
Gurjit D., UK

"It's always a pleasure returning to Ajne. As a UK based customer I find they are friendly and personable, orders/deliveries are quick and uncomplicated. I look forward to discovering many more fragrance gems at Ajne."